Hey, Ottomators! We're so excited to announce something BIG today!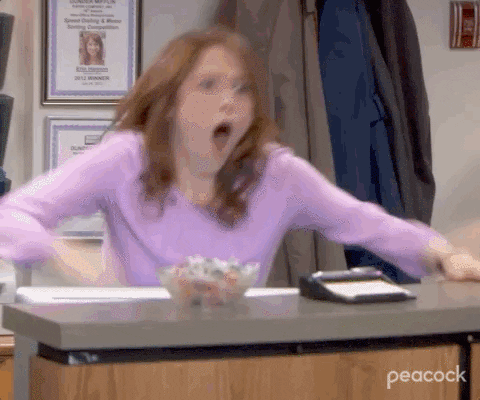 Automox is keeping you fast, responsive, and compliant with two new capabilities: FixNow (available now) and PowerShell Secure Signing (coming soon)! 
Wondering how it works? 
FixNow unlocks immediate action, at scale. 
Administrators can choose from our Worklet Catalog of 300+ premade automations created and maintained by our team of experts. Select the phase of the Worklet to run (evaluation, remediation, or both), and choose the device to target and run.
Progress is shown in real time and returns instant results so you know:
Your script was successfully executed

Your configuration compliance is easily audited

You can test the automation in real time
FixNow is available to Automox customers today as a free preview. So try it out and let us know what questions you have!