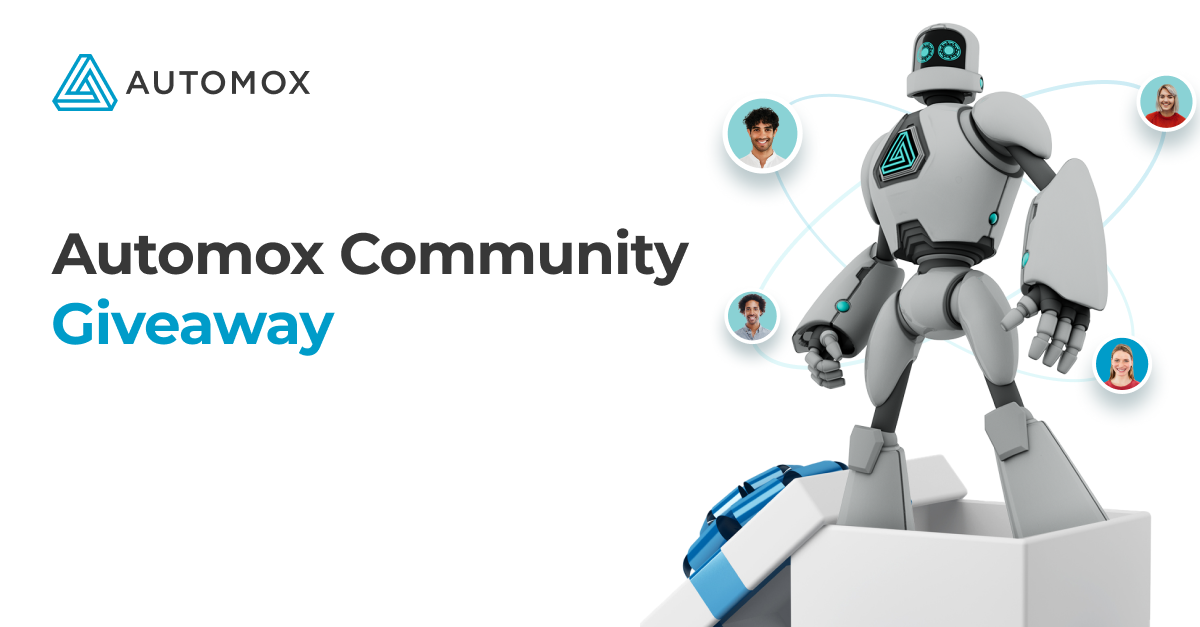 We're so excited to welcome you all (back) to the new and improved Automox Community! 
Inside the new community you'll find an improved community architecture with new categories and posts, a streamlined space for Community Worklets with FAQs, easier access to product updates and customer resources, and more!
We hope this refreshed look and feel makes it easier for you to engage with each other and find what you need to improve your patch management and add more time back in your day!
We're also having a giveaway to celebrate! Between June 30 - July 31, if you have an account (whether you just created one or had one already) and create a new post or reply to someone else's post, you'll be entered to win a limited edition Otto action figure! Yes, the same Otto action figures we gave away at RSA Conference this year!
A good place to start is by introducing yourself here!