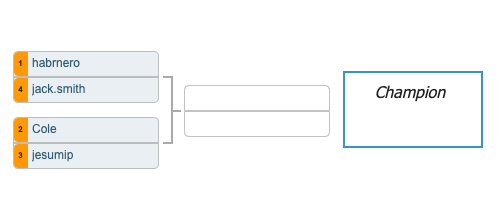 Happy Thursday, y'all! We're back for the next round of the semi-finals! Now, on to the voting for Round 2 of the Semis!
Vote for your favorite worklet below!
Linux TPM encryption Worklet by @cole -- from the author's description: "The Worklet we created here ultimately wound up turning into a full-fledged project that we've since named: "Lockbox."...Lockbox builds off of pre-existing Linux encryption tools and aims to offer IT staff with a linux endpoint encryption experience that feels similar to Windows Bitlocker or macOS FileVault."
Create scheduled task to run at user log-on as user him/herself -- as @jesumyip says in the description, this worklet will help to "...replicate the behaviour of GPOs that run in the user context."
Which worklet is your favorite?