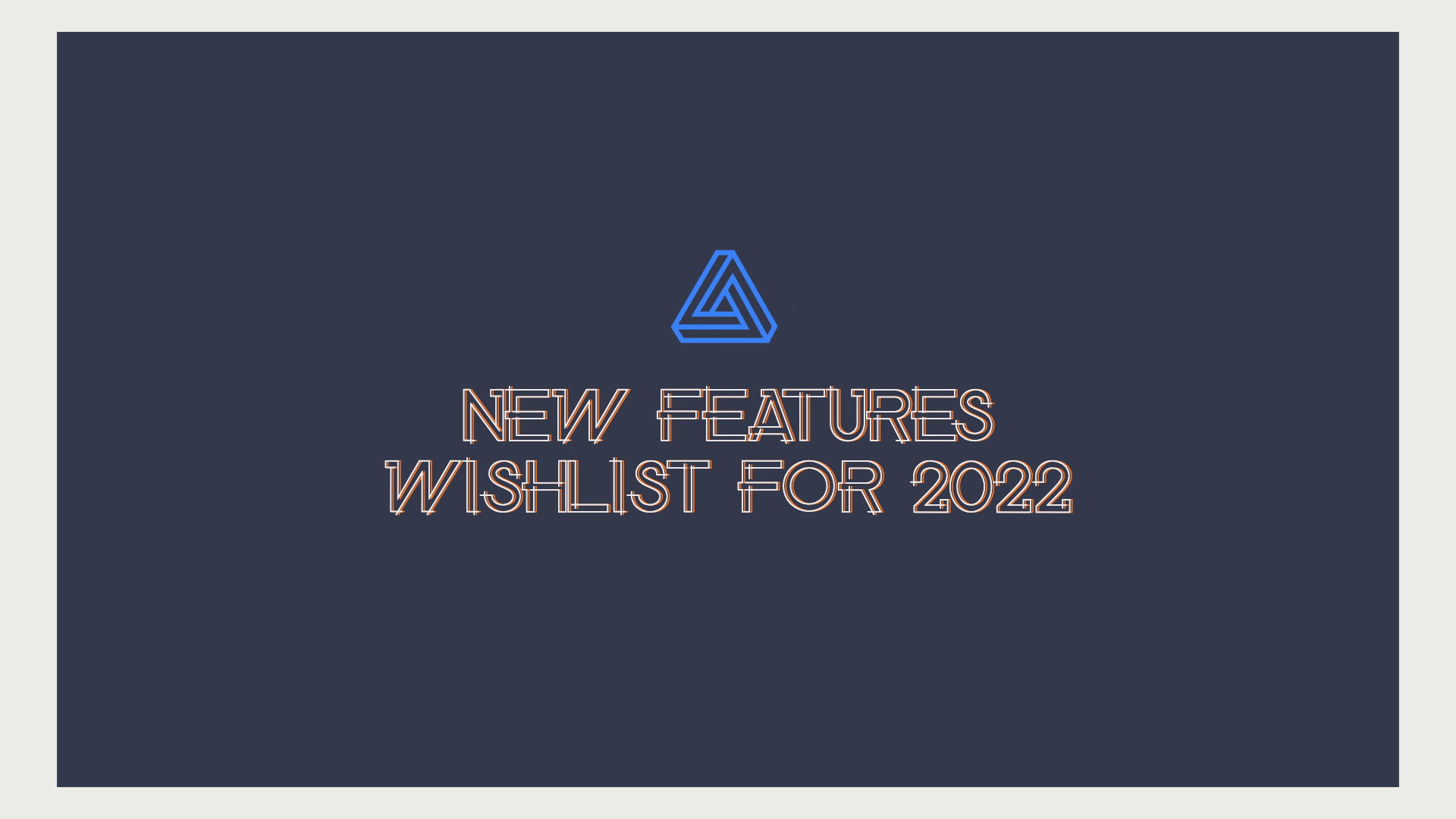 Happy 2022, y'all! Even though we've barely stumbled into the start of 2020: Part III, I think we're probably all ready for a cup of tea and a nap. But first, I have a question: What AX features are highest on your wishlist for 2022? Here, I'll get us started: as an Admin, I'd like to see some remote device management in the AX console. (Sorry, but none of you can use that one now! 
)
_______________________________________________________________________________
While we look to 2022, let's also look back at 2021 - the features AX released last year came fast and furious at times, so we'll do a quick recap. Give me just a second..so many new things..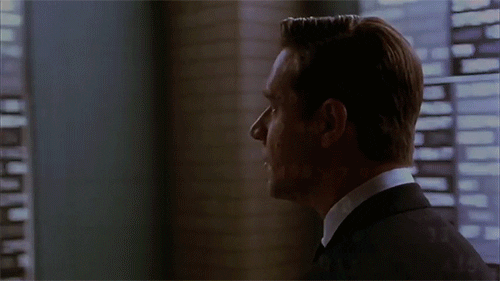 Okay, done! Here's a quick, non-chronological rundown (organized by functionality), with some links to additional resources. If you have any questions about any of them, let us know in the comments. 
Automation

Flexible Device & Package Targeting

​​​​​​Gives admins the ability to target specific devices and/or packages with attribute-based filtering​. Attributes include hostname, IP address, OS/version, Active Directory OU, and Tags. Save time and efficiency by targeting packages based on when the package became available

Software Patching Catalog

Stop the resource drain of third-party software patching. With many software titles already supported and new ones being delivered every month – new titles are just a request away.

Vulnerability Sync

Bypass soul-sucking manual workflows and remediate time-sensitive vulnerabilities across you infrastructure in just a few clicks. Upload Vulnerability Scan reports from various providers to remediate and track remediation status

Reporting & Integrations

Patch History & Audit Logs

Base decisions on data with simple extraction of critical information in a timeframe of your choice. Gather data, build reports, and hold people accountable. CYA all day, eh!?

Splunk Integration

Uncover patterns and triage events like a champ by integrating critical device and systems-level data from Automox into your SIEM. Because more data is better data! 

Admin Experience

Reboot Improvements

Enhancements to the end user experience and support for additional reboot use cases - eliminate surprise reboots, with on-device reboot control for end users. Includes an option to force reboots after a worklet execution, but also allows admins to automatically defer reboot if the end user misses the notification! 

Global Zone Management

Reduce your risk with centrally managed device segmentation and user access controls to make access creep a thing of the past. Now admins can add Users and Permissions from a single screen. With its centralized administration, you can create zones in seconds.