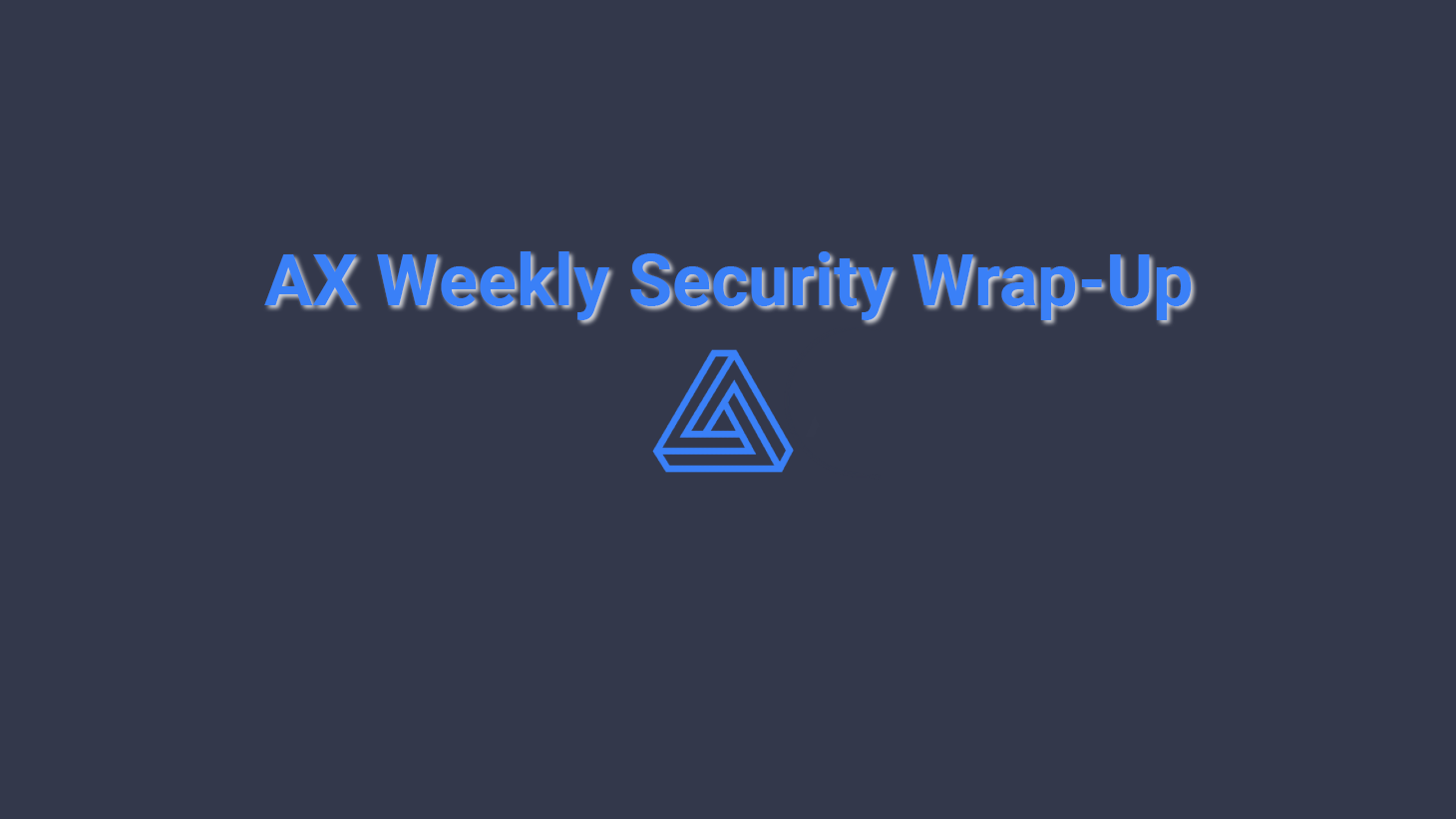 Happy Tuesday, y'all. As I type this, there is a lot going on that we could talk about, obviously. But let's keep it "light" and just talk about a few stories that were in the news this week. Yes, we'll have to mention Russia. But the good news is, I've been given approval by the Automox Party Department
to allow you all to start a drinking game based around those mentions. If it's past noon and you see me mention "Russia", do what you will. :)
NVIDIA confirms data was stolen in recent cyberattack
Graphics card giant NVIDIA has confirmed "a cybersecurity incident which impacted IT resources.", from back in November. The threat actor compromised the NVIDIA network and stole employee credentials/proprietary information. The company noted that the incident isn't expected to disrupt its business.
Microsoft Accounts Targeted by Russian-Themed Credential Harvesting
Hey, everyone take a drink! Anyways, phishing emails to MS users warning of Russian-led account hacking have been appearing in the wild, in an attempt to lift credentials/other personal details. That's according to Anti-malware provider Malwarebytes initially discovered spam email that mentions Russian-state-sponsored hacking efforts. The subject line seen in these emails has been "Microsoft account unusual sign-in activity," researchers noted. You can see the full body of the email in the linked article at ThreatPost.
Toyota suspends domestic factory operations after suspected cyber attack
Thanks to AX researcher/Toyota driver @Peter-Automox for this one. From the article: "Toyota Motor Corporation said it will suspend domestic factory operations [in Tokyo] on Tuesday [today], losing around 13,000 cars of output, after a supplier of plastic parts and electronic components was hit by a suspected cyber attack. No information was immediately available about who was behind the possible attack or the motive. The attack comes just after Japan joined Western allies in clamping down on Russia after it invaded Ukraine, although it was not clear if the attack was at all related." Have a drink!