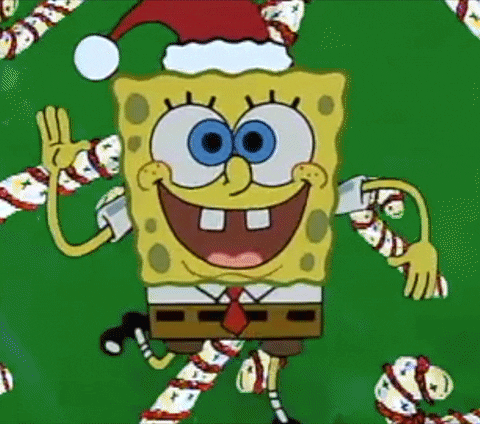 The holiday season is officially underway! I may not be the biggest celebrator, but I do plan on getting my Christmas tree set up tonight. This will be the first tree that we're setting up in our new house and I'm excited because we finally got one that's 7.5 feet tall!
But holiday celebrations aside, this is the time of year that we want to say thanks to our community for sticking with us through the migrations, posts, and everything in-between. But, we're putting a little twist on it!
We're running a contest from Monday, December 6th through Friday, December 17th where you can be entered to win a swag pack from Automox with a bunch of mystery goodies. Through those next two weeks, we'll be posting new threads covering a variety of topics, like our Weekly Security Wrap-Ups and fun end-of-year themed discussions. All you have to do to enter is reply on any of those posts and you'll get one entry into the giveaway. You'll get an additional entry for each additional thread you reply to, so make sure you keep your eyes peeled in the community.
We're excited to get the ball rolling in this new community, so we're glad you're here for the ride. Happy Holidays to y'all!