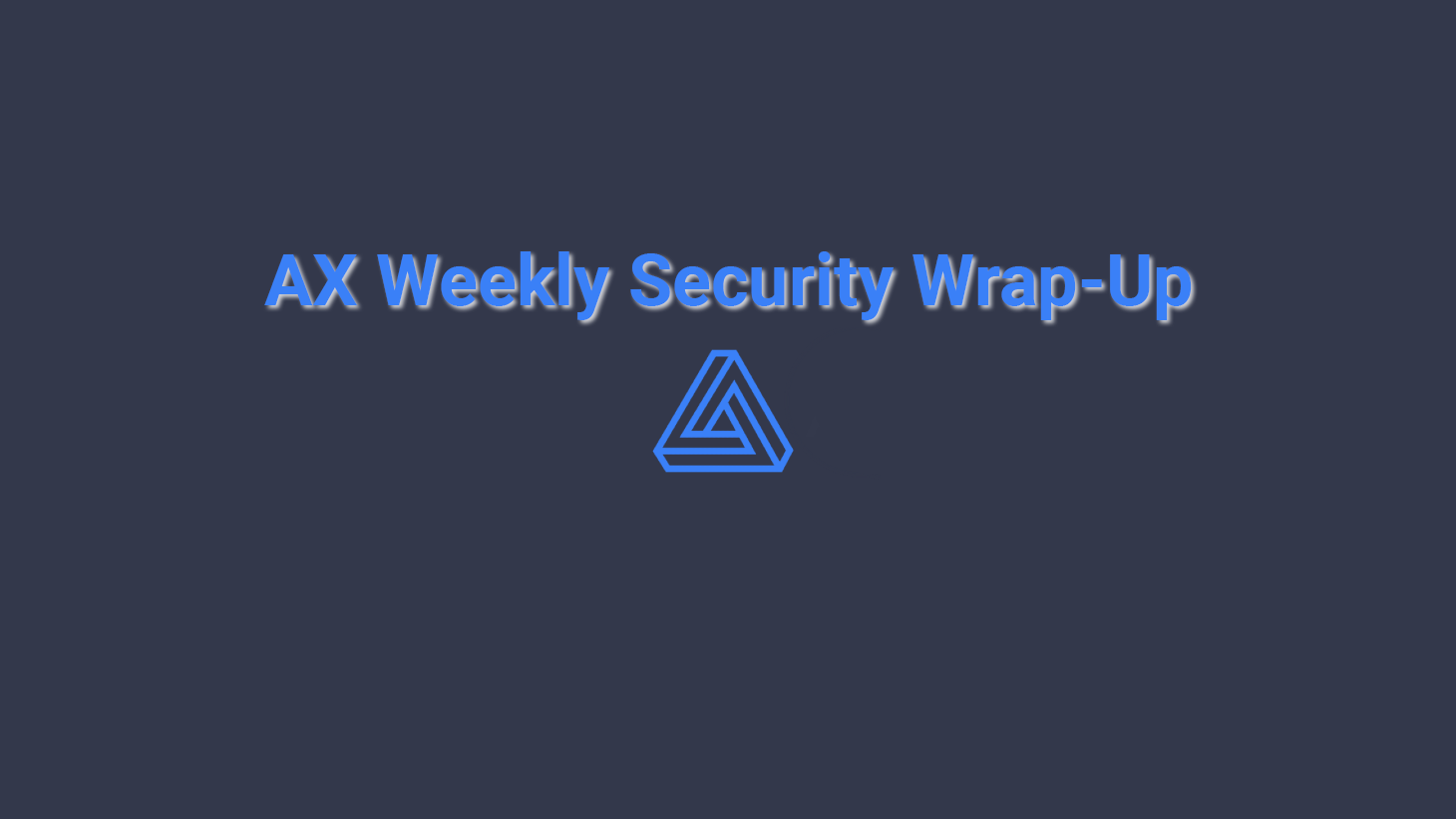 Hooooooo-wee! Now that the internet is back, I guess we'll just talk about this AWS/Slack/etc. outage today, huh? Is it a coincidence that it's happening on Tuesday, 2/22/22?? The conspiracy theorist in me sure doesn't think so, but the numerologist in me is finishing up a sandwich and can't currently be bothered. Either way, pretty rough morning for some folks out there.
Our own AX Systems team shared a handy graphic with us earlier, showing various sites/services that were likely impacted. Check it out: 
It sounds like more CDN issues, but that's not much comfort because you know what everybody loves? Content. So if you're currently waiting for the cloud to come back before you can shop at Walmart or ride your stationary bike, I'd just like to ask you to pause and take a look at the future you're living in right now. Regardless of what you see on the news, it can be pretty amazing. 
Now go get on your real bike and start pedaling for Walmart. We'll get back to our regularly-scheduled and terrifying security updates next week!