ICYMI, we recently released our brand new Insight Hub, which is a content hub full of helpful Automox videos, Worklet deep dives, API & integration guides, and more!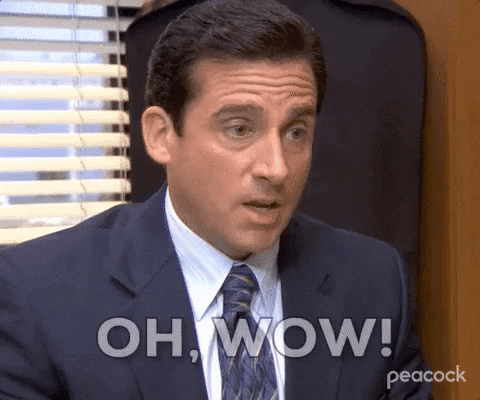 As we ramp up our content efforts within the Hub, we'd like to hear from you on what tutorial videos or documents you'd find most helpful. It can be as granular or general as you'd like, but we want to make sure we're making content that you want to see.
Add your ideas below and share your feedback! Thanks in advance for all of your help.