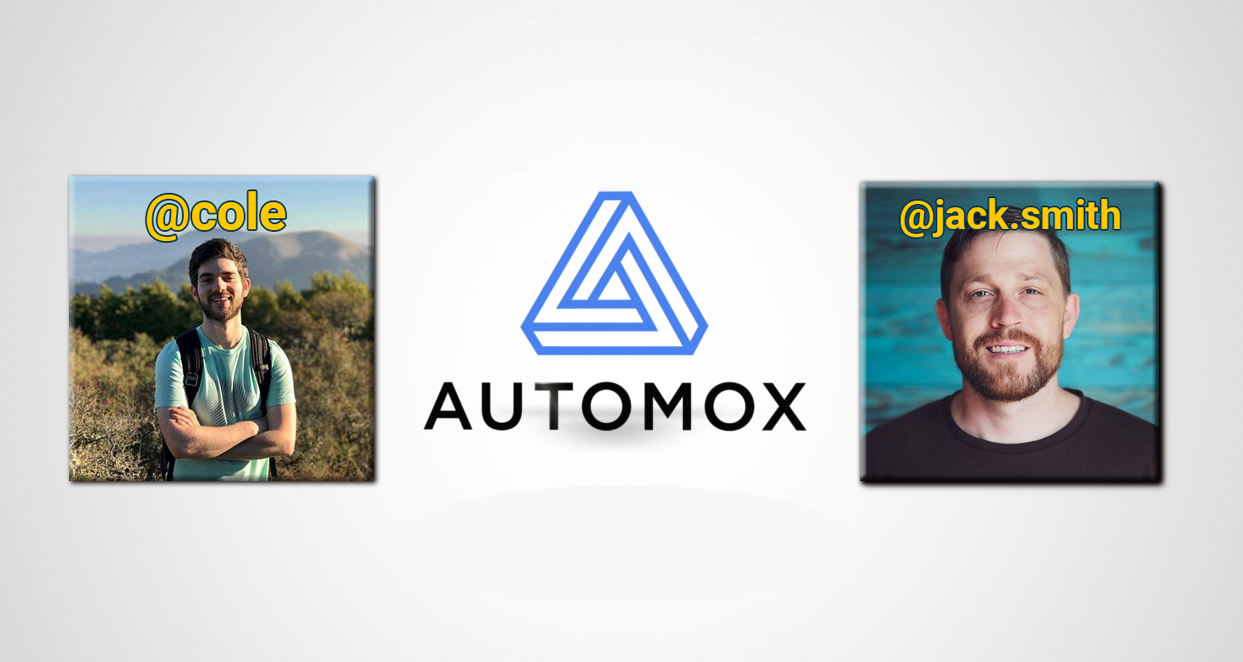 It's here! Today is the start of the AX Worklet Tournament Finals! Be sure to vote, as we'll announce the winner (and give away some other prizes/etc.) during our Community Webinar on March 31st. 
Congrats and thanks to everyone who participated in this year's tournament, but more specifically: congrats to @cole and @jack.smith for making it all the way to the finals! Check out their worklets and vote for your favorite below! 
Linux TPM encryption Worklet by @cole -- from the author's description: "The Worklet we created here ultimately wound up turning into a full-fledged project that we've since named: "Lockbox."...Lockbox builds off of pre-existing Linux encryption tools and aims to offer IT staff with a linux endpoint encryption experience that feels similar to Windows Bitlocker or macOS FileVault."
Crowdstrike Containment, Disable Cache Logon, Clear Kerberose, Logon Banners by jack.smith -- from the author's description: This worklet Accomplishes a few tasks
ONE > Network contain device using CrowdStrike API
TWO > Disable Cached Credential Logon and logoff current user
THREE> Clear all Kerberos tickets
FOUR > Set Logon Banners
Which worklet is your favorite?