Hello! For those of you that were a part of our previous community and have been migrated over to the new community, but are having some trouble logging in, we put together a quick tutorial for you to guide you through the steps to getting your new account set up correctly.
First, you'll need to click the "Login" button on the top right side of the screen:

Next, when the modal window pops up, you'll click on "Forgot password?" at the very bottom: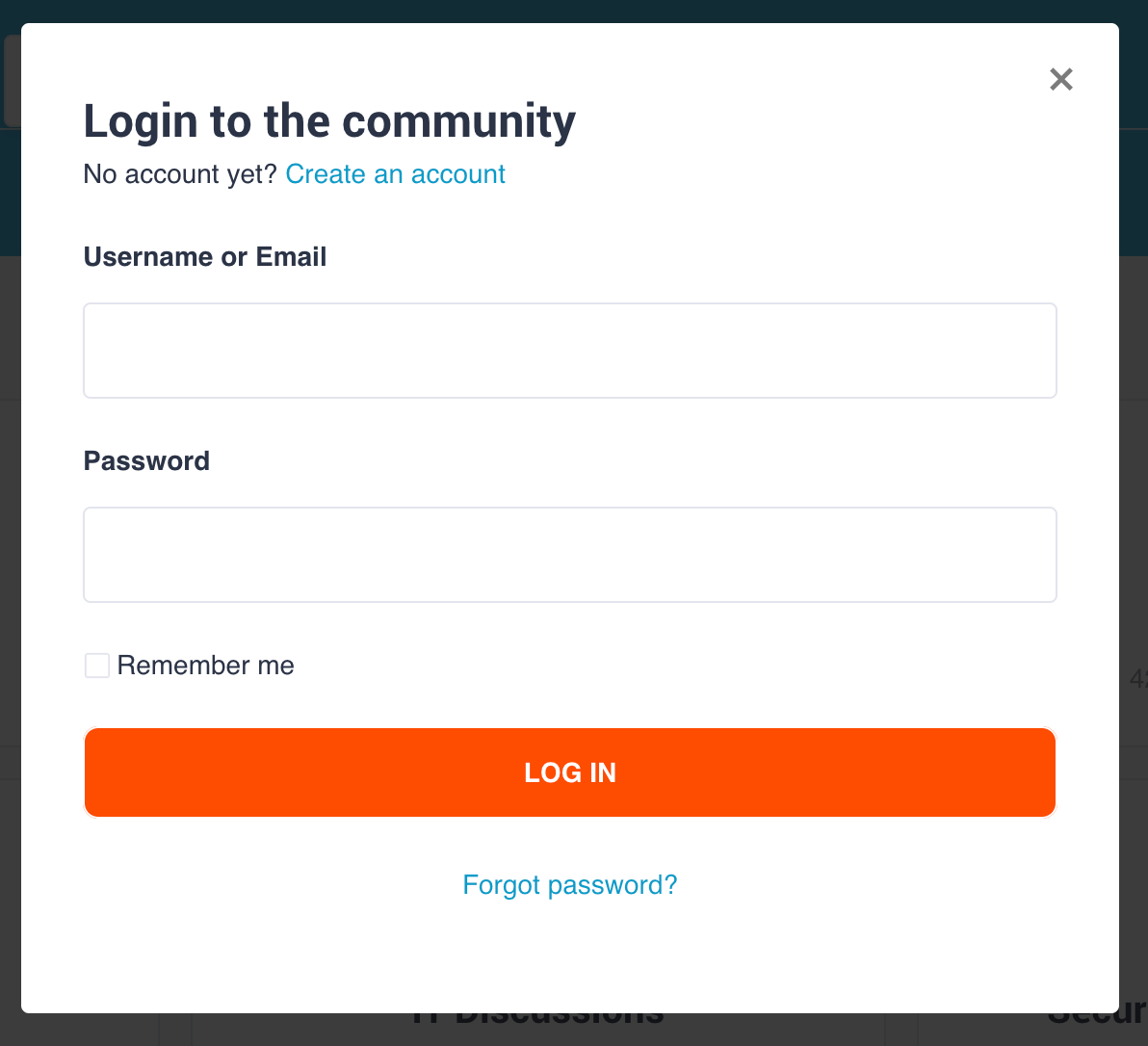 Here, you'll enter the same email address you used in the previous community platform: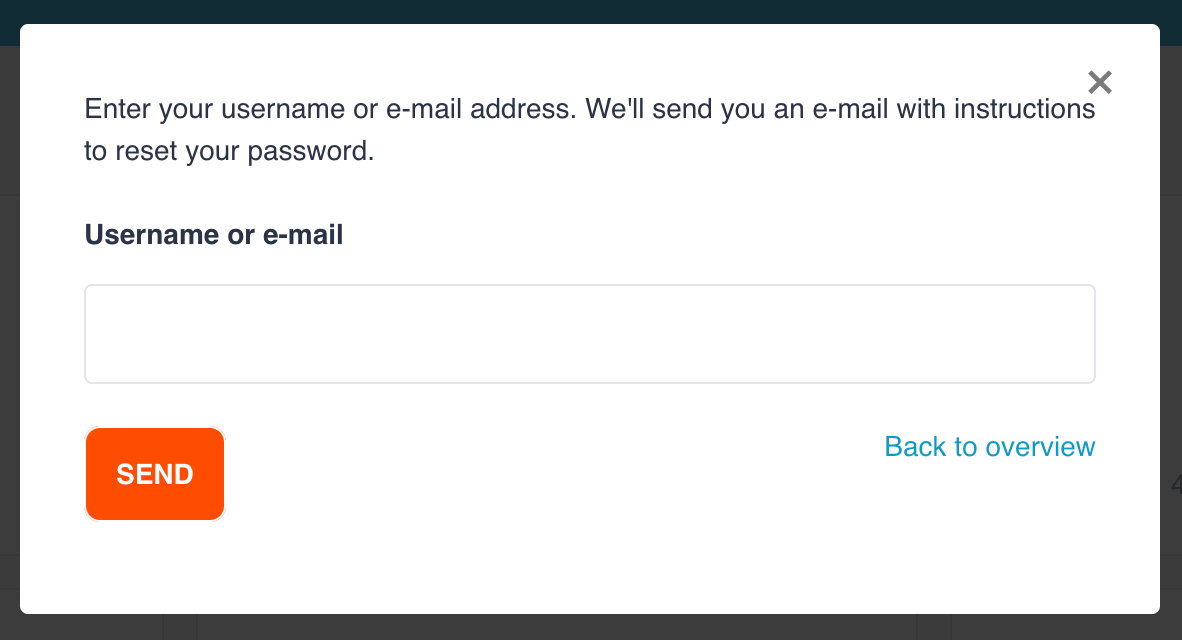 And from there, you should get a password reset notification in your inbox, allowing you to reset your community password.
If you have any trouble, feel free to email community@automox.com and we can help!