If you haven't been here yet, welcome to the Automox Community! And if you've been around the block, welcome back. Our small team of two is here for every Automox question or discussion about video games, and we'd like to introduce you!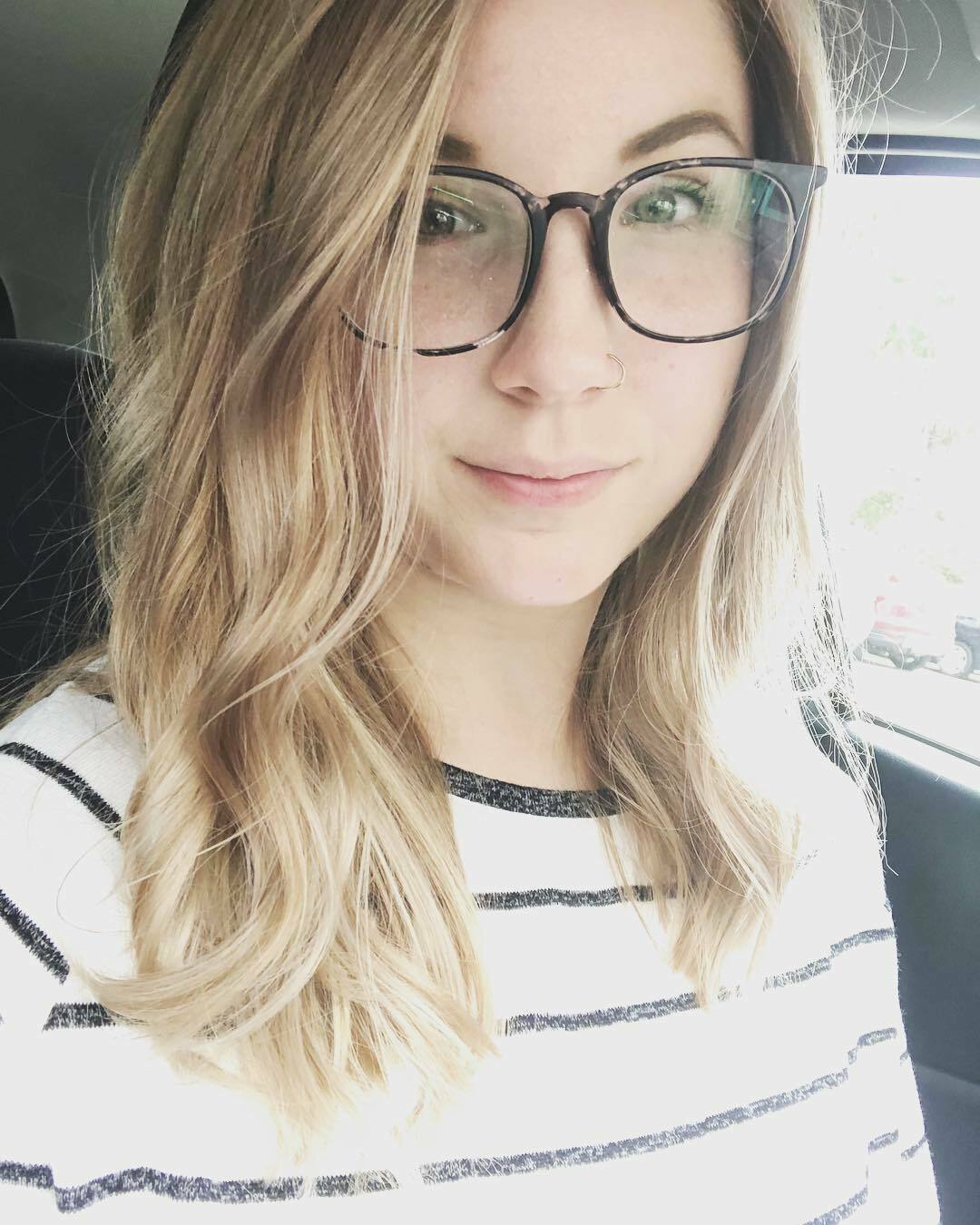 I'll go first - I'm Brittany and I've been working in tech communities since 2013. I've been at Automox since 2020 and serve as the Manager of Community and Technical Marketing.
If you're familiar with Spiceworks, you may have seen me there with many green hats as the Manager of Social Delivery and the Community Brand Rep program! I've worked with companies from across the IT landscape, including Lenovo, VMware, Dell, and more.
More importantly, I have two cats (Marty and Teemo) that sit with me while I play video games and yell at me for food. I also play a lot of video games and believe that the Nintendo Switch is one of the best consoles ever made. I love getting to know our community, so definitely feel free to reach out if you ever want to talk about video games, beer, disc golf, roller skating, or anything!
And to round out our two-person team, I'd like to introduce Chad!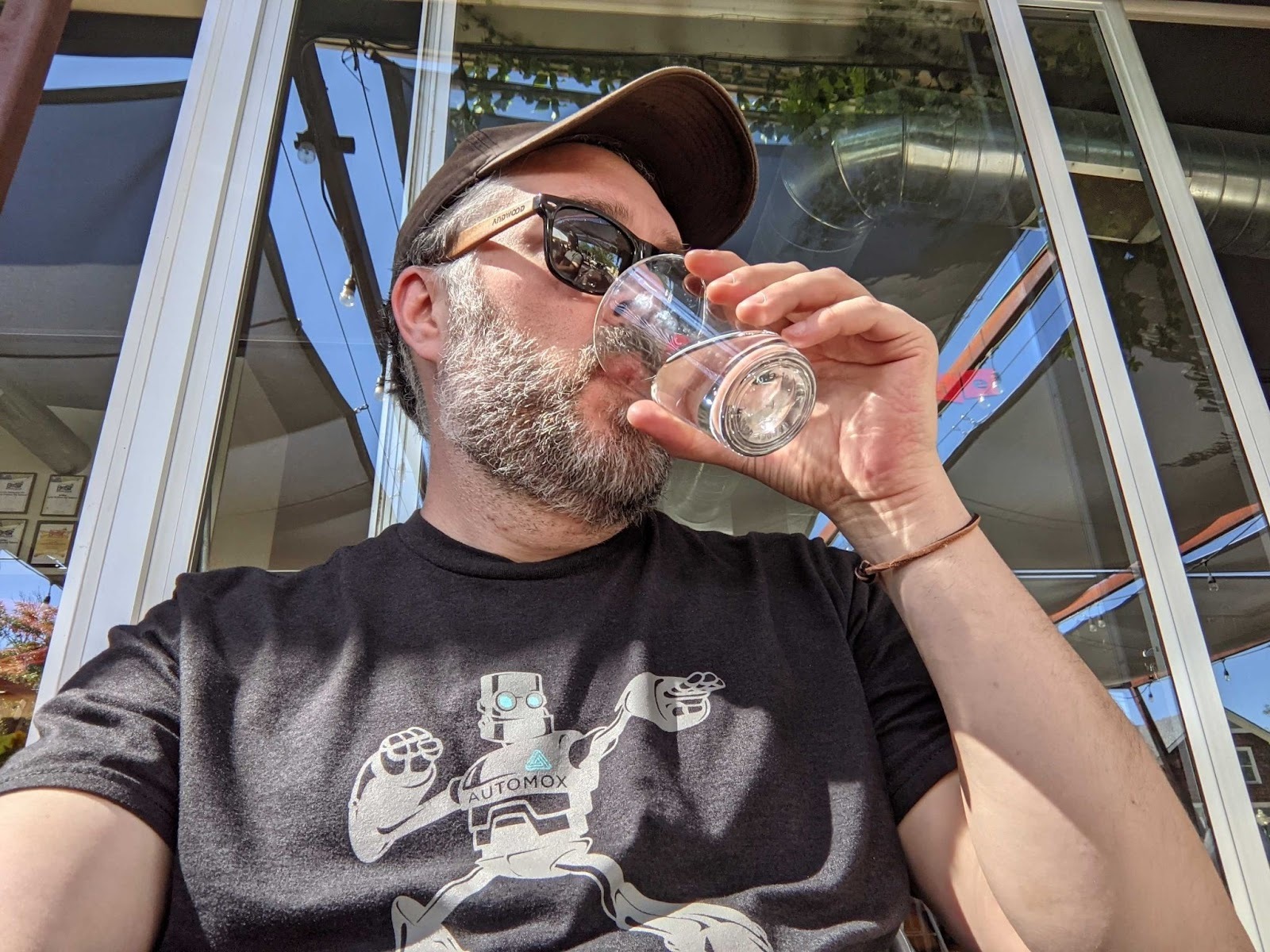 Your Technical Community Manager is Chad McNaughton, pictured above drinking water in his favorite Automox shirt and Liverpool FC hat on a sunny day in Colorado. Stay hydrated, everyone.
Chad's career in IT operations started back home in Oklahoma around '08, after transitioning from over a decade in design and education. He moved to Colorado in 2014 and came to AX in July of '21, after spending over 6yrs at a small network security/firewall company where he did everything from customer success to sales to solutions engineering to technical marketing to being the voice you hear when you dial the 800 number.
While still new to Community management in a professional capacity, Chad's entire adult life has been spent as a performing artist of some sort (music, comedy, theater, film) where he had unknowingly been fostering communities for decades. So in general, it's sort of a dream job for him...but don't tell him we know that!
Chad currently lives with his guitars, just outside of Denver, CO.
 
If you ever need anything, feel free to reach out to each of us via PM or shoot us an email at community@automox.com. Happy Community-ing!